Personal Insurance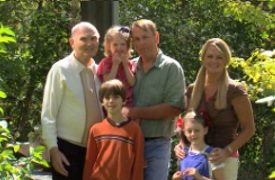 If you need Auto, Home, Umbrella or any other personal insurance coverage, we will shop the market for you to find the right coverage at an affordable rate.
Our Personal lines staff is here to answer any questions you may have regarding insurance plus research the best policy for your needs.
Call us at 936 647 0549 or click on a quick online quote form for a insurance quote.